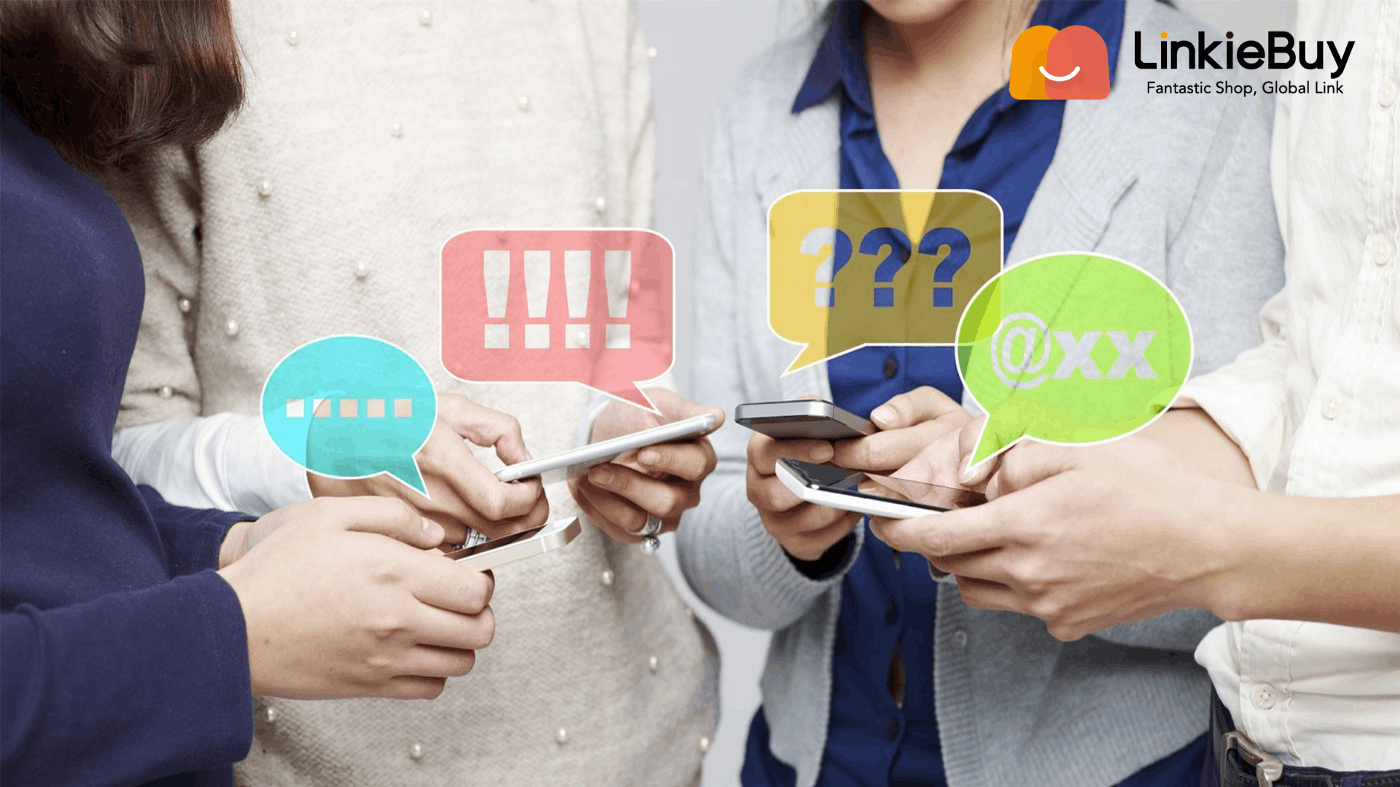 In recent years, as the flow of traditional e-commerce platforms has gradually weakened, the cost of advertising and marketing has become increasingly high. At the same time, the mini program mall based on WeChat ecology has now become an important way for a large number of global businesses to enter the Chinese market, attracting Chinese consumers and attracting the demand of overseas businesses. Domestic platform traffic fighting has always been fierce, and the mini program to create a new way — China's main consumer groups will open a few times a day WeChat , they will not bother to install a new mobile phone application, but will not mind in the micro channel inside the finger, open mini program use.
There are two main reasons for choosing applets. On the one hand, the improvement of the cross-border payment function of WeChat provides "infrastructure" for overseas brands to build small program malls. On the other hand, the entry of smart business service providers such as LinkieBuy provides mature solutions for overseas brands to explore new ways of WeChat ecological e-commerce, lowering the threshold for overseas brands to enter the Chinese market. Therefore, WeChat mini program is still the most effective and low-cost choice for foreign businesses to enter the Chinese market.
Each year, Chinese users spend hundreds of billions of dollars on cross-border e-commerce websites, and China's large number of consumers is a huge potential gain for foreign companies' international marketing plans. Although overseas merchants also want to enter the Chinese market, they cannot find platform entrance due to language and regional barriers. LinkieBuy was born to solve the problem of overseas retailers. The world's largest cross-border digital service provider of retail industry can help overseas merchants explore the transformation of cross-border e-commerce from offline retail to online retail, and can one-stop solve the whole link problems, including the operation technology of mini program mall, warehousing and logistics of cross-border sales, online marketing and operation and other problems.
LinkieBuy has strong r&d capability of SAAS technology and can provide multi-platform online store establishment for overseas retailers.
LinkieBuy's parent company, Xingyun Group, together with domestic and foreign logistics providers and storage infrastructure partners, has arranged more than 170 warehouses around the world, with a total warehousing area of 1.3 million square meters, linking air, sea, rail and land logistics channels with more than 200 air routes, reaching 72 countries and 1 region.
LinkieBuy has a professional independent e-commerce operation team, which can provide complete online operation services for overseas merchants, so as to promote the rapid increase of sales volume and further help overseas merchants explore the online digital transformation of cross-border e-commerce offline retail scene.
LinkieBuy has unique advantages for multi-category overseas merchants to quickly enter the Chinese market and enhance brand value. In the future, LinkieBuy will continue to innovate the cross-border e-commerce service system to meet the needs of different types of overseas retailers for online digital transformation.
LinkieBuy can rapidly expand your market in China, contact us to provide you with one-stop service.