Synopsis
· The history of Japanese drugstores
· Main sales channels of Japanese drugstores
· Japanese e-commerce development will usher in an outbreak period
· The transformation of Japanese drugstores
Japan had the highest density of pharmacists and drugstores among the Organization for Economic Co-operation and Development (OECD) countries. Japan is the first country that make the "pharmacists and drugstores" written as a separate category in the law. In addition, pharmaceutical products are provided into three categories in Japan and the Pharmaceutical Affairs Act defines it as "outside pharmaceuticals". For a more precise definition, "medicated cosmetics."
In recent years, as the life improved, the demands for pharmacy increased. Before the COVID-19 epidemic, drugstores are the "have-to-go place". Due to their advantages in price, service, and convenience, drugstores are not only popular among foreign visitors, but also local consumers. And the drugstores paly a vital role in the Japanese retail industry.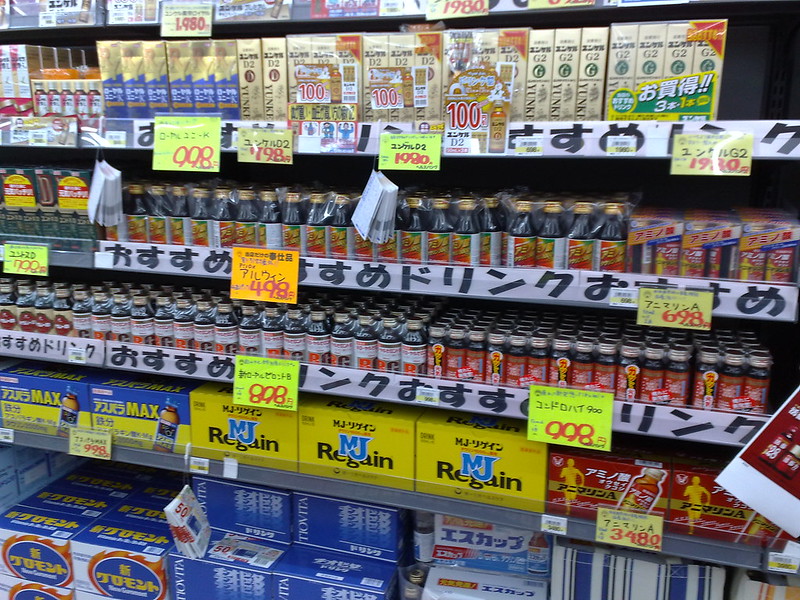 The history of Japanese drugstores
The prototype of the modern drugstore appeared in the United States in the early 20th century. Around 1900, the United States began to gradually implement separation of treatment and medicines. but due to large area and sparse population, people must drive far to get medicines every time which is very inconvenient. To solve this, it has become a general trend to open pharmacies near residential areas. However, the operation of pharmacies requires professionals, and it is difficult to maintain without not enough profit. As a result, there was the idea of ​​equipping pharmacies with profitable cosmetics and daily groceries. This was the embryonic form of the "drugstore chain".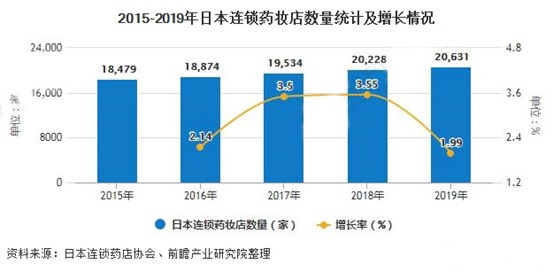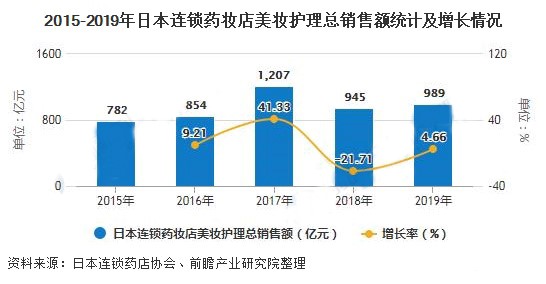 Since its born, the drugstores were welcomed by consumers leading to their fast growth.
In Japan, after 1955, Higuchi, Kokumin, and Segami took the lead in chain stores, most of which were developed from pharmacies near train stations.
Another opportunity was that in the early 1990s, the bursting of the bubble economy made the consumption behavior of ordinary Japanese consumers more pragmatic and more price-sensitive. Coupled with the severe business environment facing the downward adjustment of drug price standards since the 1990s and the price reduction requirements from medical institutions, it has made expansion and business efficiency a top priority. In the sluggish economic environment, chain pharmacies started by providing relatively low-priced medical supplies, and then developed to provide cosmetics and general merchandise, which are gradually being welcomed by consumers.
Main sales channels of Japanese drugstores
Japanese drugstores are mainly sold in pharmacies, while Japanese drugstores are very mature. According to data from the Japan Chain Pharmacy Association, Japanese chain drugstores reached 20,631 in 2019, and the total sales of cosmetics in chain drugstores In recent years has exceeded 70 billion yuan. In addition, the concentration of Japanese chain drugstores is high, about 70%, and the Japanese drugstores are also very competitive correspondingly, thus they often sell products through promotion.
As competition increases and homogeneity becomes more and more serious, traditional Japanese drugstores represented by Kiyoshi Matsumoto have begun to show a decline in performance. Traditional shops are getting farther and farther away from young people, and transformation is imminent. Some drugstores that have difficulty operating are gradually being integrated by stronger drugstores.
In fact, the reform of Japanese drugstores has begun. Whether in terms of store image, brand structure, beauty services, etc., it is younger, more fashionable, and less luxurious. Compared with traditional Japanese drugstores with crowded and messy displays, the business model has almost completely subverted.
Surprisingly, compared to the dominant drugstores and relatively high-end cosmetics stores, Japanese e-commerce channels seem to be still in the infancy, and cosmetics e-commerce sales account for a relatively low proportion.
It is reported that the main online shopping platform in Japan is Amazon, and the proportion of cosmetics online sales is only about 10%. On the one hand, because most housewives in Japan did not go to work earlier, they had plenty of time to go to physical stores to buy products. On the other hand, the ubiquitous Japanese drugstores are everywhere and have better services. For consumers, it is more convenient and faster to buy products in physical stores. Furthermore, compared to the Chinese market, logistics costs in Japan are also higher. This limits the development of Japanese e-commerce channels to a certain extent.
The blooming of Japan's e-commerce
At present, for new brands, the first choice to test the products is e-commerce. This will help in the collection of consumers' evaluations and use experience of new products. At the same time, mobile payment has gradually emerged in Japan. In order to attract Chinese tourists, some stores have already connected to Alipay and WeChat and other internet payments. As young consumer become mainstream, the development of e-commerce will soon usher in an explosive period.
Last September, Japan's leading drugstore Matsumoto Kiyoshi closed 50 stores in one month due to the epidemic. According to Matsumoto Kiyoshi's financial report for the second quarter of 2020, because of the reduction of tourists, the adjustment of store opening hours and the reduction of local consumers going out, the group's cosmetics sales fell by 23% year-on-year; net profit fell by 40.5% year-on-year.
In a short term, the tourism industry unable to recover which push the Japanese retail industry to look for new growth and cooperate with overseas platforms.
The transformation of Japanese drugstores
Relying on the "Saas technology + e-commerce supply chain + marketing" model, LinkieBuy has successfully won the hearts of Japanese drugstores. Japanese offline drugstores, led by Sapporo Drug Co., Ltd. and Tsuruha Drug Co., Ltd., have signed cooperation agreements with LinkieBuy.
In terms of the SAAS system, LinkieBuy is committed to creating a one-stop cross-border service solution, empowering offline drugstores in Japan with mature e-commerce technology, and construct a cross-border e-commerce platform covering multiple channels such as mini programs. China Unicom Customs interface, easy to complete cross-border commodity transactions.
LinkieBuy personalizes and customizes independent cross-border mini program for brands. With rich marketing methods, and refined user operation systems for Japanese drugstores, it helps in user acquisition, promotion, and conversion.
On September 20th, Tsuruha Drug formally signed a cooperation agreement with LinkieBuy. After more than a month of preparatory work, more than 500 SKU products were prepared for its online store mini program. On October 20th, LinkieBuy officially launched Tsuruha online drugstore as planning, through dedicated online planning and operation, it achieved great sales performances.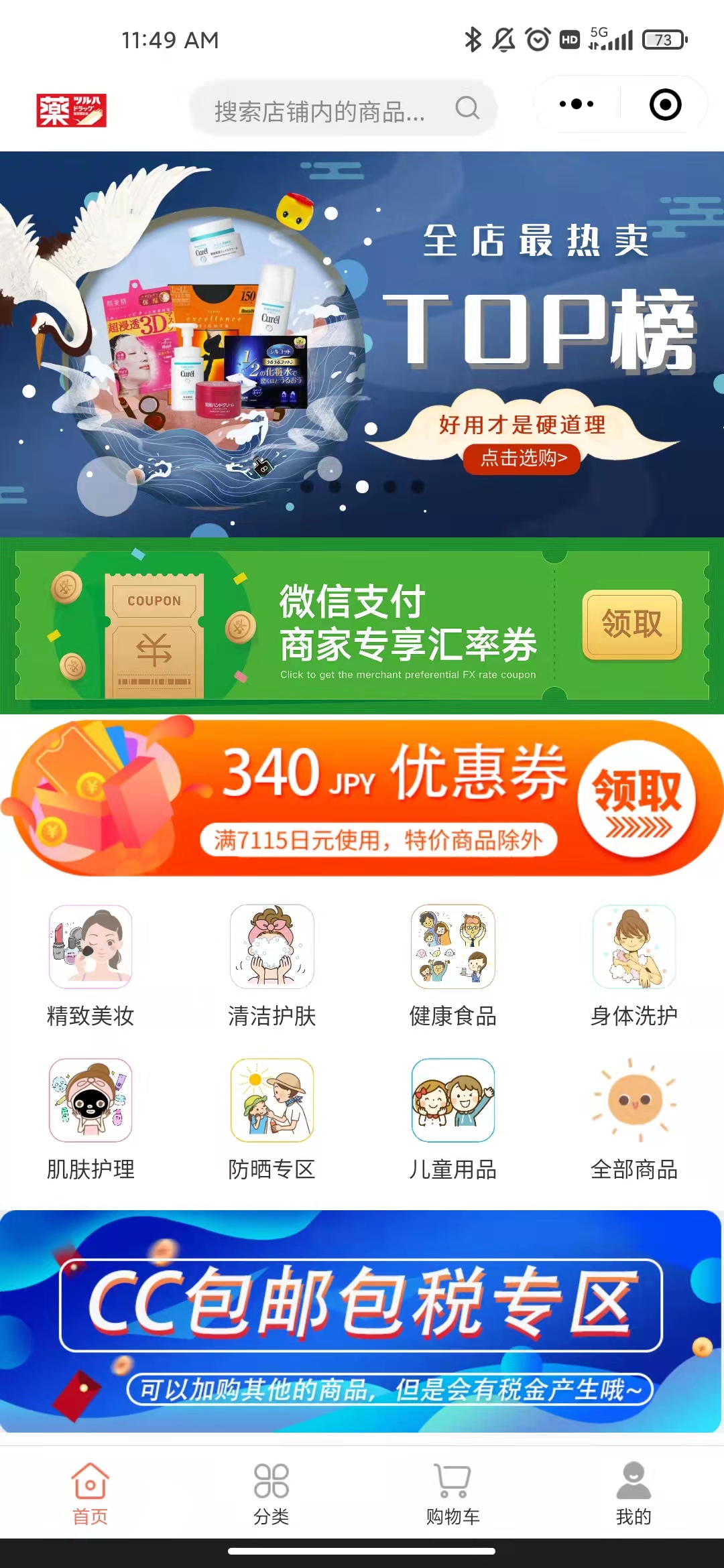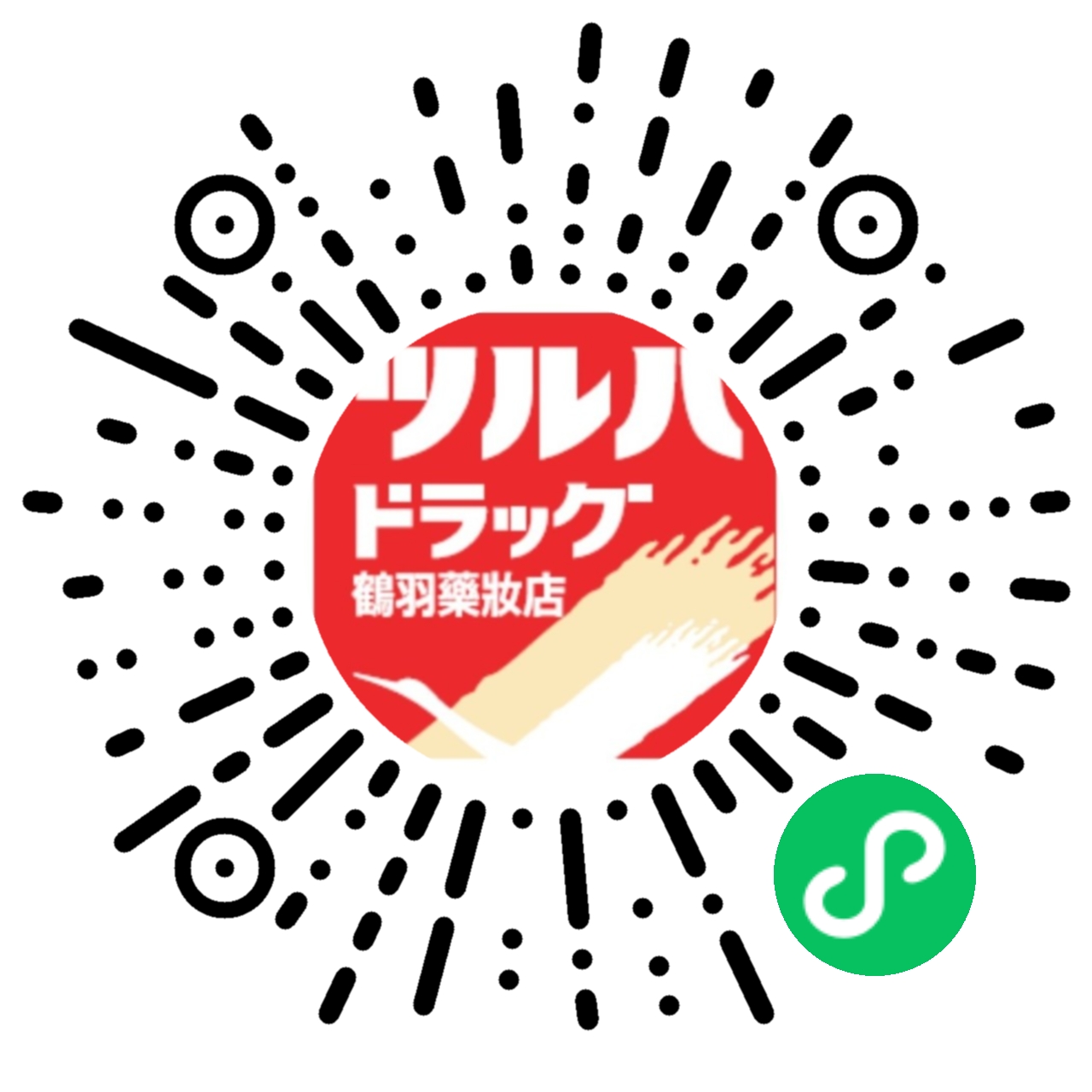 Scan with WeChat to visit Tsuruha Drug
Last November, Sapporo Pharmacy Co., Ltd. formally signed a cooperation agreement with LinkieBuy, and launched the cross-border mall mini program the same month. Although currently affected by the epidemic, shopping abroad is difficult to achieve, but LinkieBuy provides a complete cross-border e-commerce full-link solution, helping Sapporo Pharmacy to build an online store, providing marketing and operations, logistics and warehousing services, and Sapporo Pharmacy Makeup products can reach Chinese consumers directly.
Scan with WeChat to visit Sapporo Durg Online Store
From the establishment of the most basic SAAS mall to the on-demand customization according to the specific conditions of overseas offline retailers, LinkieBuy provides a full range of cross-border e-commerce solutions for offline drugstores in Japan. In the future, LinkieBuy will also work hard to help more Japanese drugstores complete the digital transformation of their business in China.