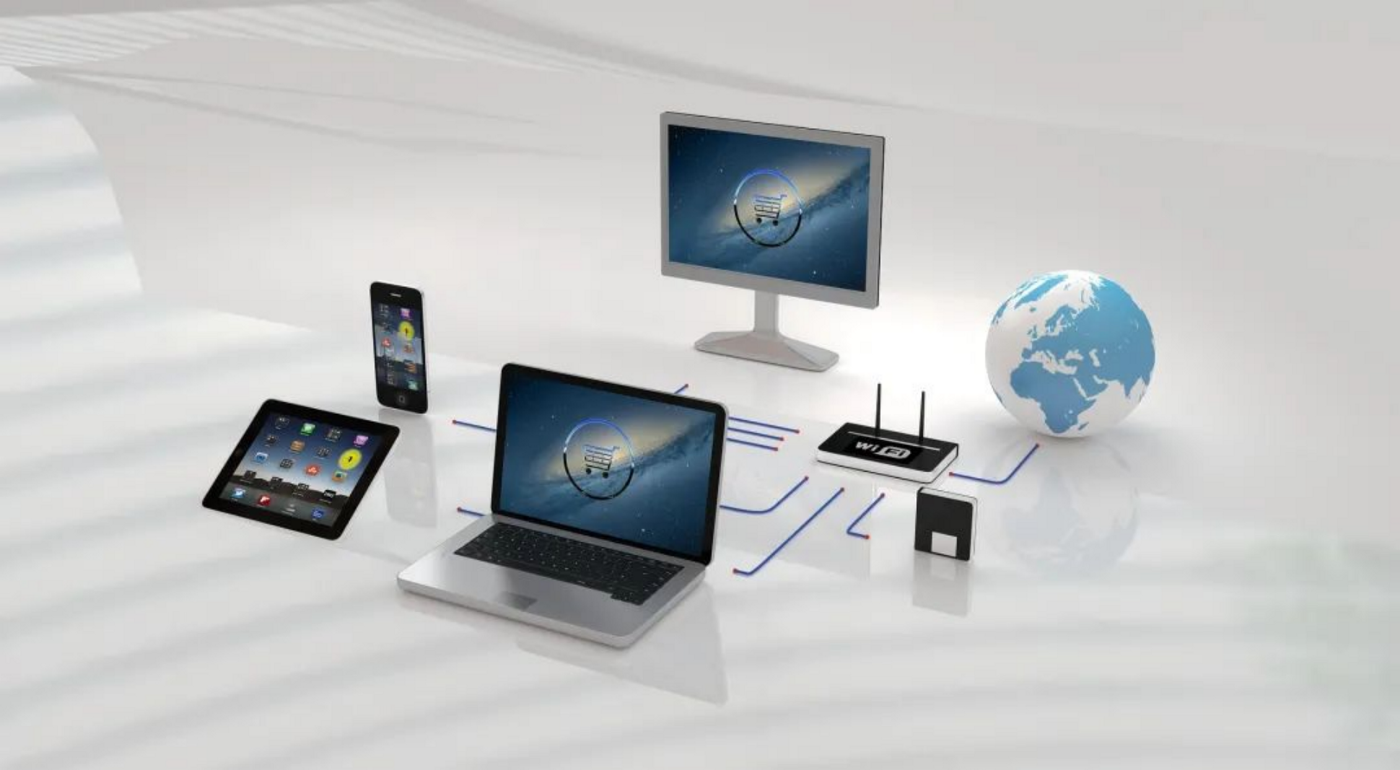 Nowadays, more and more overseas merchants give priority to the WeChat mini program mall when they enter China market, however, the layout of WeChat mini program is only the first step, and the subsequent construction of private domains is required. Traffic pools, multi-channel traffic drainage, scenario-based content, social e-commerce marketing methods, etc. are the necessary skills for traffic growth.
The first step to join China — Open WeChat mini program mall
It is a trend to open a mini program mall in the WeChat ecosystem. The realization of traffic flow through mini programs, based on the strong marketing attributes of mini programs, stimulates rapid fission and spread, and can bring more customers and store orders.
Now, the development market of WeChat mini-program mall has matured, and some professional and reliable service providers have emerged. Overseas merchants can contact LinkieBuy to quickly build mini-program malls in the WeChat ecosystem. LinkieBuy provides one-stop cross-border e-commerce solutions. Online store opening is more efficient, and it can quickly seize the traffic dividends of China's e-commerce market.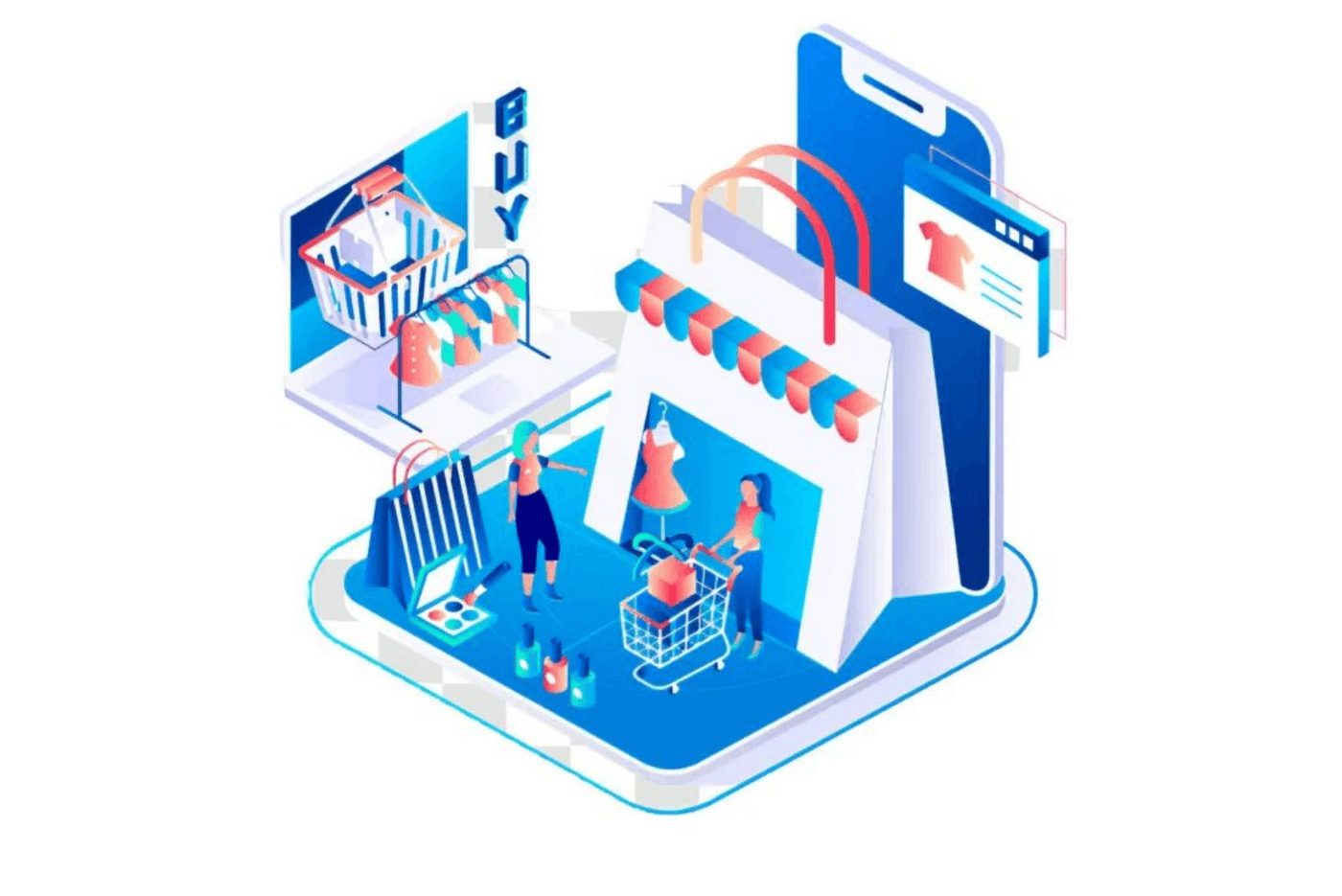 The foundation for entering China market — build a private domain traffic pool and precipitate core users
After overseas retailers and brands have opened mini-program malls, they need to deploy their own private domain traffic pool, do in-depth intensive cultivation of target customers, and find new increments in the stock.
For the WeChat ecology, the economic circle has formed: the establishment of the personal account, community, WeChat business account, official account, video account, WeChat Mini Program Mall… Merchants can use these channels to cultivate users and promote sale.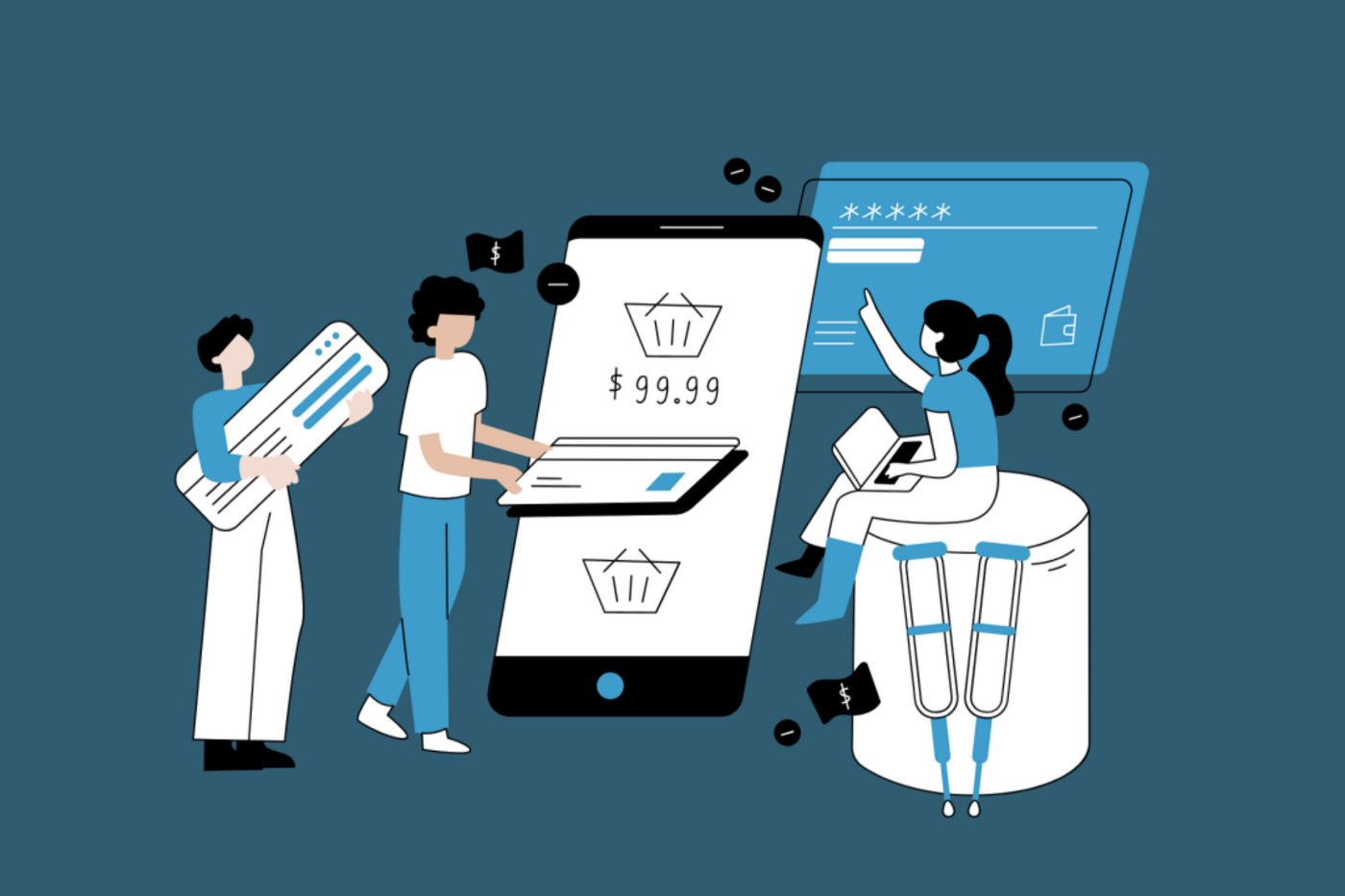 Among them, personal account is an important way for businesses to establish emotional links with customers. Through in-depth personal account operations, customers can trust you and enhance user stickiness. Combined with the method of community and mini program, we will do a good job in the retention, fission and transformation of users.
In addition, equipping with official accounts and video accounts for building private domains. Through a professional operation team, outputs high-value content, prepares welfare activities from time to time, serves customers with novel marketing methods, and enhances the loyalty between customers and the mall. , to achieve seamless connection and form transformation and fission.
At this point, considering overseas merchants are unfamiliar with the operation and marketing methods of the WeChat ecosystem, LinkieBuy also provides a professional operation team to provide merchants with diversified marketing services.
The core of entering China market — multi-channel drainage, public domain drainage and private domain precipitation
Traditional e-commerce platforms such as JD.com and Taobao, travel platforms such as Ctrip, promotion platforms such as Red… The traffic of these platforms is public domain traffic, and merchants can divert the traffic of these platforms to private domain traffic pools, such as personal accounts, official accounts, and communities.
For overseas offline physical retail stores, in addition to draining through online operation of social media, it can also be guided to store customers to enter the community and place orders in small programs in the form of QR codes, posters and other forms.When the Covid pandemic is finally over, when the cross -border tourism industry returns to normal, cross -border e-commerce can still add new sales channels to overseas merchants. This is also the O2O retail solution that Linkiebuy has been deploying.
Advanced solution — scenarized content and overseas direct shipping
Compared with the common sale campaigns, the scenarized content can make users feel more involved, and it is easier to hit the user's pain point and stimulate conversion. Especially for overseas retailers, the concept of direct shipping from overseas stores can better dispel customers' doubts about product quality.
scenarized content is what users' thought and the experience. On WeChat Mini Program Mall, marketing methods such as live commerce and community user evaluation systems are relatively common in content-based marketing.
Merchants also can do live ecommerce on mini program. In the live broadcast, the livestreamers can directly introduce the product details, makeup skills, dressing style, on-site trials, tastings, etc. They interact with users in real time to create a sense of participation and presence for users to stimulate users' desire to buy. At the same time, it can be equipped with some preferential promotion activities, such as issuing coupons, lottery to cultivate user loyalty.
In order to better serve overseas merchants, Linkiebuy also provides rich marketing functions for the operators of mini program mall, including coupons, free shipping, gift with purchase, Seckills, group purchase, campaign booking, pop-up tools, gift with share, lucky draws and other ways to help merchants achieve the transformation and sales.
Overseas merchants need to combine their own needs and product characteristics to create their own mini-program mall marketing methods, use the WeChat ecosystem to attract customers, and do precise marketing. This will be more easier to promote conversion and achieve growth in traffic and sales.