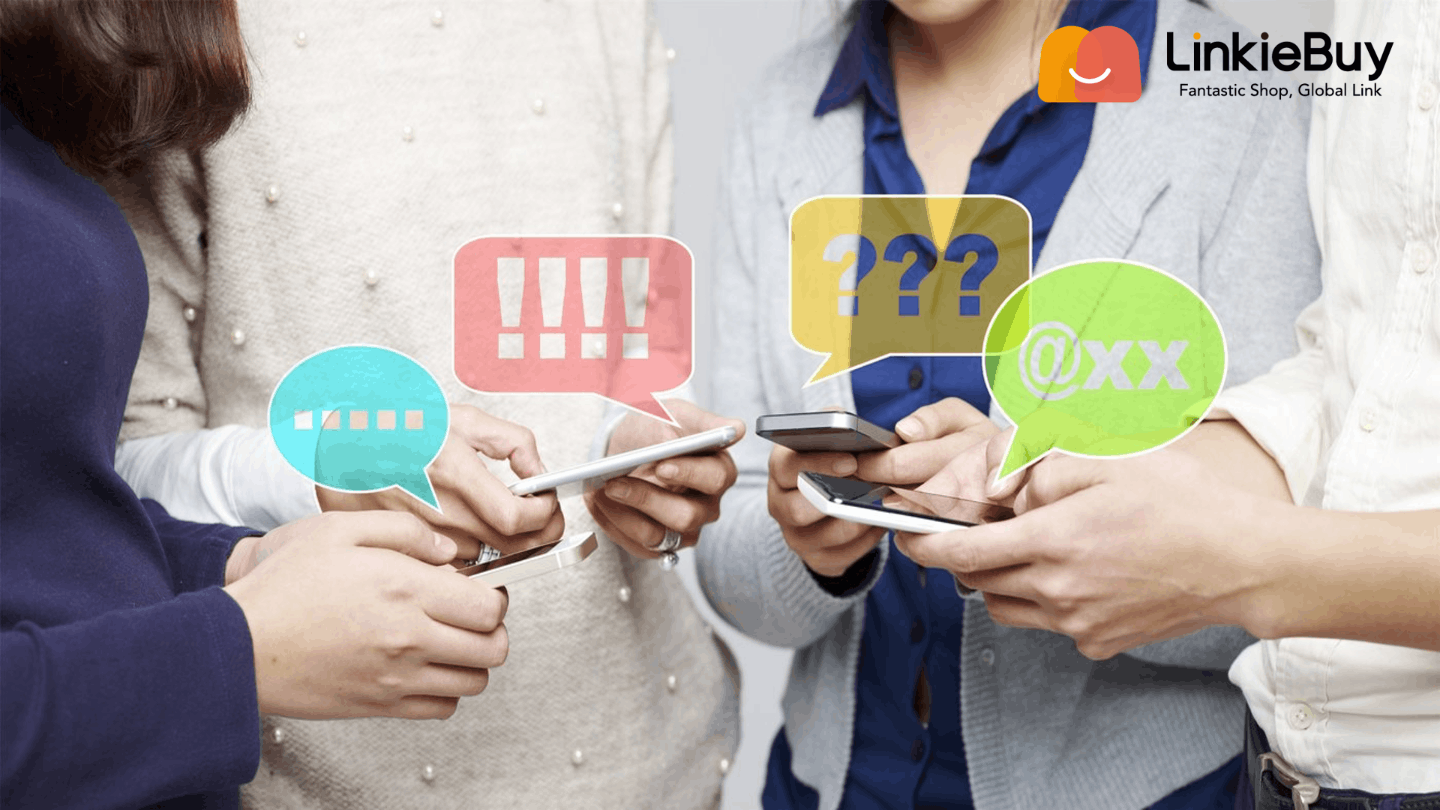 Since the outbreak of the epidemic, various industries have been hit to varying degrees, among which the tourism industry is the most intuitive. Outbound tourism has dropped by 70% due to epidemic control. It is conservatively estimated that overseas retailers of large, medium, and small entities alone will suffer losses of hundreds of billions and trillions of yuan. The cliff-like decline in revenue has left businesses struggling repeatedly on the edge of bankruptcy and breakout, and how to mitigate the impact has become a difficult problem in front of them.
On the other hand, with an increasingly wealthy population and an increasing number of Chinese tourists, domestic consumer demand for foreign products is constantly increasing, particularly among Chinese consumers of certain goods origin, according to Nielsen research data, Chinese consumers prefer to buy beauty products from France and South Korea, Italian leather shoes and handbags, and health care products from Australia...
In the midst of a retail slowdown in Western countries, an increasing number of global merchants are looking to the rising Chinese market. However, there are other strategic factors involved in the process that extend beyond the creation of an online presence and the translation of the language.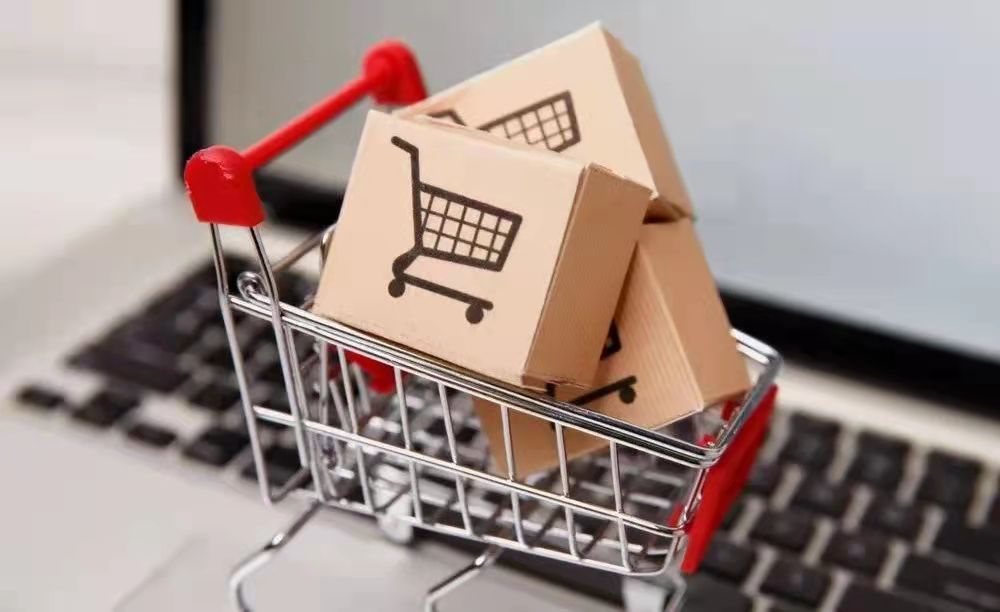 How can overseas businesses develop the Chinese market online?
When foreign companies wish to join the Chinese market through online channels, there are typically two options: open up shop on third-party e-commerce platforms or establish independent stations. If an independent website is to be developed, it is preferable to install the server in China to secure the online mall's flawless functioning in the future. In comparison to traditional import methods, cross-border e-commerce offers less economic risk for foreign merchants, and there is no need to establish local corporations or go through costly registration requirements.
It is simpler to attract Chinese consumers if foreign firms can deliver high-quality items while also doing a good job with online packaging and advertising. Chinese customers' expectations for online purchasing include user experience, simplicity of use on mobile terminals, seamless language, quick payment, and logistical speed.
In order to achieve the best market effect, businesses also need to target the overall marketing budget. In order to communicate more effectively with users, marketing and customer service needs to be localized.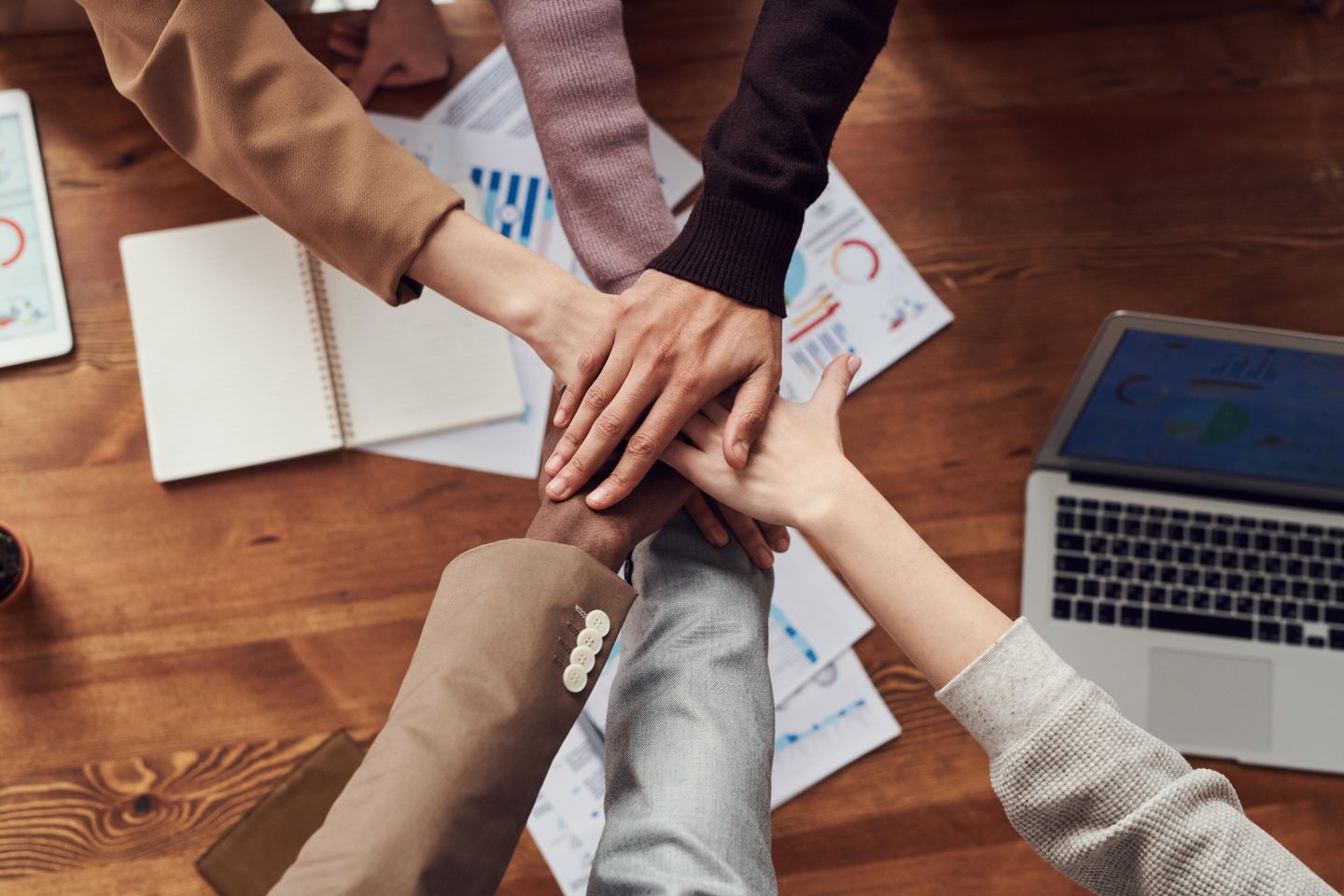 LinkieBuy helps overseas merchants enter the "fast lane to China"
The Chinese market is growing increasingly crucial for global businesses, and cross-border e-commerce is the "first choice" and "standard match" for foreign brands looking to join the Chinese market. However, only by establishing good import ecological infrastructure, such as logistics, storage, and supply chain, will we be able to create a fast lane for foreign enterprises to enter China. It is also vital to expedite the quick integration of foreign brands into China and achieve development through new import trends, digitalized operations, and content ecology.
In this regard, LinkieBuy, a comprehensive service provider focused on cross-border e-commerce launched by Xingyun Group, can provide cross-border digital services for the overseas offline retail industry.
LinkieBuy relies on the overseas warehousing and logistics service advantages of Xingyun Group (Together with domestic and foreign logistics providers and storage infrastructure partners, Xingyun Group has arranged more than 170 warehouses around the world, with a total warehousing area of 1.3 million square meters, linking air, sea, rail and land logistics channels with more than 200 air routes, reaching 72 countries and 1 region). In SAAS technology research and development, it provides overseas retailers with multiple platforms for online shop building, cross-border electricity logistics warehousing services, marketing and operation of the entire link integrated solutions, to explore the cross-border electricity offline retail scene online digital transformation, power category merchants to quickly enter the Chinese market, more committed to overseas partners to provide high quality service, and to maintain its brand value.
The "Three Pivot Points" to Help Overseas Businesses Enter China
1. Independent establishment of SAAS shopping mall: The epidemic has promoted the gradual habituation of online consumption, and a large number of offline shopping consumers turn to online. Therefore, the transformation of cross-border e-commerce has set off a wave of independent establishment of websites. At this time, LinkieBuy helps overseas merchants to establish SAAS mall, conforming to the market trend and establishing a full-link service platform for overseas merchants.
LinkieBuy can not only set up H5 mall, wechat mall and Alipay mini program mall for overseas merchants, but also provide follow-up operation services such as mall page design, product page production and product loading and unloading, so as to solve the problem of independent website mall operation for customers in a one-stop way.
In addition, the initiative of setting up an independent website has greatly met the personalized needs of merchants, allowing cross-border e-commerce to break away from the rules of third-party platforms and take the initiative in their own hands.
2. Cross-border logistics and supply chain: Due to the impact of the epidemic, a large number of cross-border e-commerce enterprises are in urgent need of support from cross-border e-commerce enterprises with logistics and supply chain capabilities. LinkieBuy, however, collaborated with local and international logistics providers, as well as storage infrastructure partners, to build a rather comprehensive storage and logistics network. It can offer the seller land, sea, and air transportation, bonded warehousing, loading and unloading, sorting, packaging, agent delivery, cross-border customs clearance, logistics distribution, and other one-stop services, allowing the seller to improve logistics efficiency, save money on warehousing, facilities, equipment, personnel, and other factors, and optimize the entire logistics and delivery links.
3. Cross-border e-commerce agent operation: For many overseas businesses and brands that try to enter China for the first time, their influence, management behavior and expansion effect are far from expectations when they independently carry out online business in China due to multiple factors such as regional culture, user flow and operating cost. In order to better assist overseas merchants to enter China online, LinkieBuy provides comprehensive services of e-commerce agent operation and promotes the rapid growth of merchants in various ways.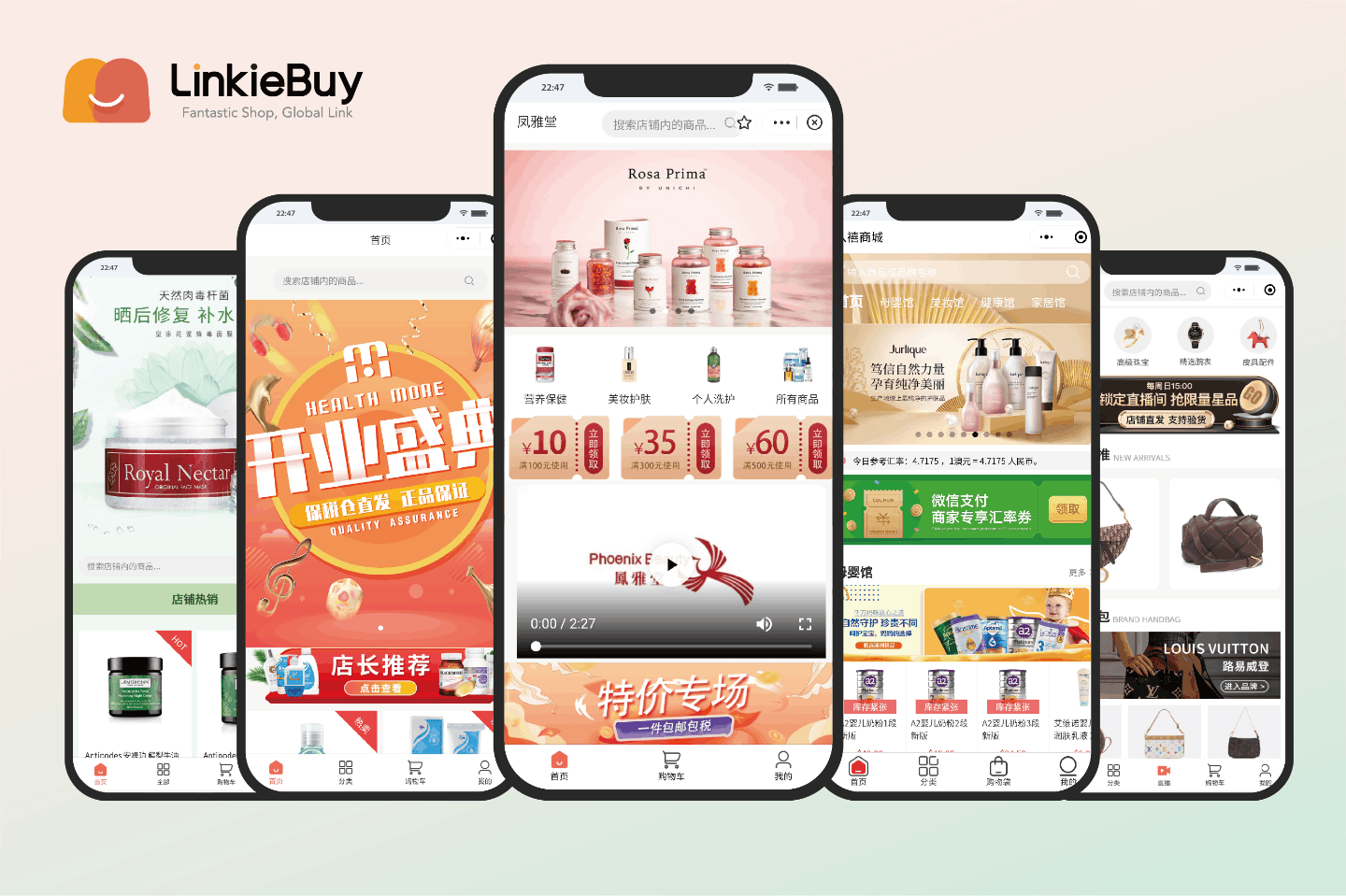 LinkieBuy will provide professional operation teams to plan online activities, carry out community operation and maintenance, and operate public accounts, in order to improve the activity and retention rate of fans in the private domain, build an accurate user flow pool, and provide professional after-sales service solutions, so that merchants can truly achieve efficient and easy operation of small programs.
For overseas merchants, the cost of online entry into China through LinkieBuy is very low, and the services provided by LinkieBuy can continuously accumulate the brand of enterprises in The Chinese market, which is conducive to improving consumers' trust in products and laying a foundation for brand empowering.
At present, LinkieBuy's business has covered three continents, Asia, Europe and Australia, and more than 110 countries and regions. LinkieBuy has cooperated with more than 100 well-known retailers, including Matsuya, Sogo & Seibu, TSURUHA Drug, KISSBABY, HealthMore, Pharmacie des Grands Hommes , KOMEHYO and so on. Covering maternal and child products, cosmetics, cosmetics, food and health care, retail department stores, daily necessities, clothing, shoes and bags and other fields, and has gained an absolute leading position in Japan and other markets.
In the future, LinkieBuy will continue to make steady progress and innovate the cross-border e-commerce service system to meet the online digital transformation needs of different types of overseas retailers.